This raw, vegan, gluten- and soy-free strawberry-banana smoothie was contributed by Gena Hamshaw, from Choosing Raw.

Serves: 2
2 large, frozen bananas
1 1/3 cups frozen strawberries
1–1 1/2 cups almond milk (vary this depending on how thick you like a smoothie)
1 tbsp coconut butter (I use the Artisana brand—you can substitute another nut butter if you like)
1/2 tsp vanilla
1 tsp cinnamon
2–4 ice cubes
Blend all ingredients in a high speed blender until smooth.
Gena Hamshaw is a Certified Clinical Nutritionist with an emphasis on plant-based nutrition. She works with clients in New York and around the country to find simple, affordable, and lasting steps towards a healthier lifestyle. Visit her at Choosing Raw.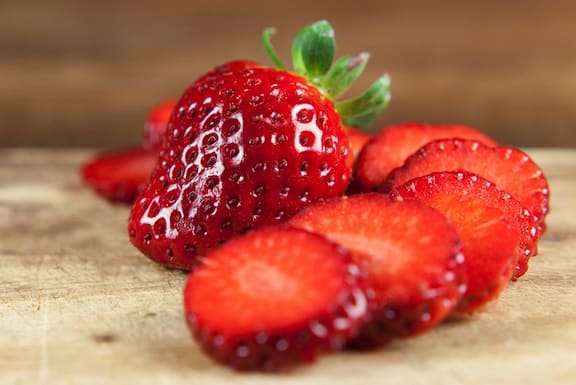 Credit: Source link